Hydraulic Jack Manufacturer,Supplier and Exporter in UK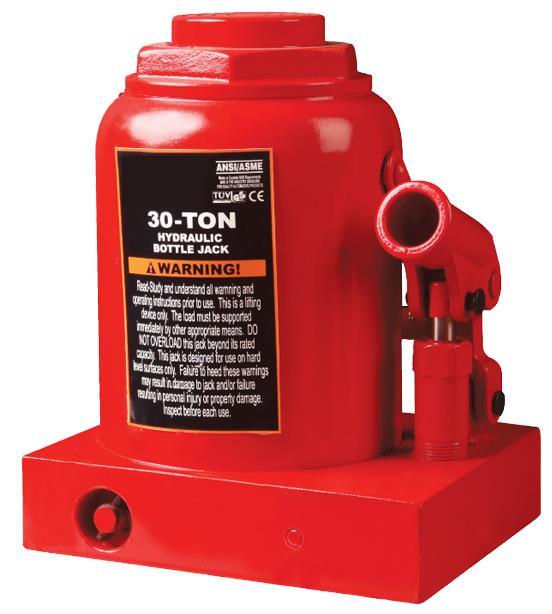 Product Code : DS-EE-11520
Didac Scientific is a leading Hydraulic Jack Manufacturer,and suppliers in India, Hydraulic Jack Manufacturer,and suppliers in South Africa.Hydraulic Jack Suppliers in Mozambique,Hydraulic Jack in Supplier Kenya, Argentina (Buenos Aires), Australia (Canberra), Austria (Vienna), Bolivia (Sucre), Botswana (Gaborone), Brazil (Brasília), Brunei (Bandar Seri Begawan), Bulgaria (Sofia), Burkina Faso (Ouagadougou), Burundi (Gitega), Cape Verde (Praia), Central African Republic (Bangui), Chad (N'Djamena), Chile (Santiago), Colombia (Bogota), Comoros (Moroni), Congo (Kinshasa), Costa Rica (San José), Croatia (Zagreb) nda, Seychelles, Tanzania and Uganda.
Catalogue No. : "IDAC123/010"
Features :-
• Rugged steel construction, ideal for auto repair.
• Ideal for automotive, truck, farm, industrial and construction work.
• Operates in vertical or horizontal positions.
• Fabricated from hard cast steel Base for Increased Strength and Stability
• 2-Piece Handle Provides Maximum Results with Minimal Effort.
• Heavy duty saddle for secure lifts. Heat-treated, large diameter extension screw Extends Range and Allows Easy Height Adjustment.
• High ton models have carrying handle.
• Durable baked paint rust free finish.
DESCRIPTION :-
• Outstanding durability, ergonomic designs, pressure-persistent and excellence in air-tightness with a safe design structure.
• 11-30 Ton with safety valve
• Close height: 210mm
• Open height: 410mm
• Travel:200mm
• Net weight: 4-11kg
• Material: Alloy steel
Download as Pdf