Gelation Timers Manufacturer,Supplier and Exporter in UK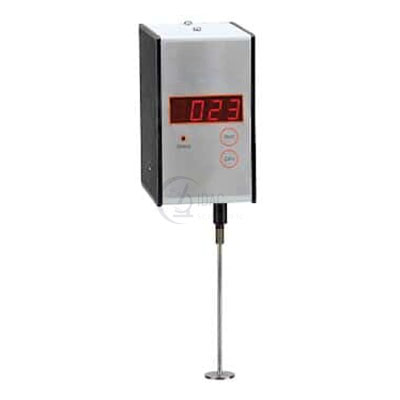 Product Code : DS-TGAV-10580

Gelation Timers
Description:-
These units are ideal for measuring the gelation time of adhesives and resins for quality control. Once the measurement is started, the plunger moves up and down. After gelation, the plunger is halted, stopping the timer and setting off the audible and visual alarms. The gelation time is the transition from liquid to solid during polymerization. Test requires approximately 100 mL of sample in a container that is >1-1/2" (38 mm) in diameter. The bright LED digital display shows the time to the nearest minute or tenth of a minute.
• Automatically stops when gelation occurs
• Stainless steel plungers remove for easy cleaning
• Simple-to-use push buttons with large LED display.
Download as Pdf